It's been a while since the last time I saw an Airbus 310. Fortunately this week we had two at LPMA/FNC. The first one, from SATA International, came on a Monday (02/04/12); the second, from White Airways, came Friday (06/04/12) but only after about three and half hours off schedule. Initially it was expected to arrive at 18:00(local) then delayed to 19:30(local) and again to 21:30(local). This meant that I had to get my tripod so I could take a photo to the airplane.
CS-TKM / Airbus 310-304 / SATA International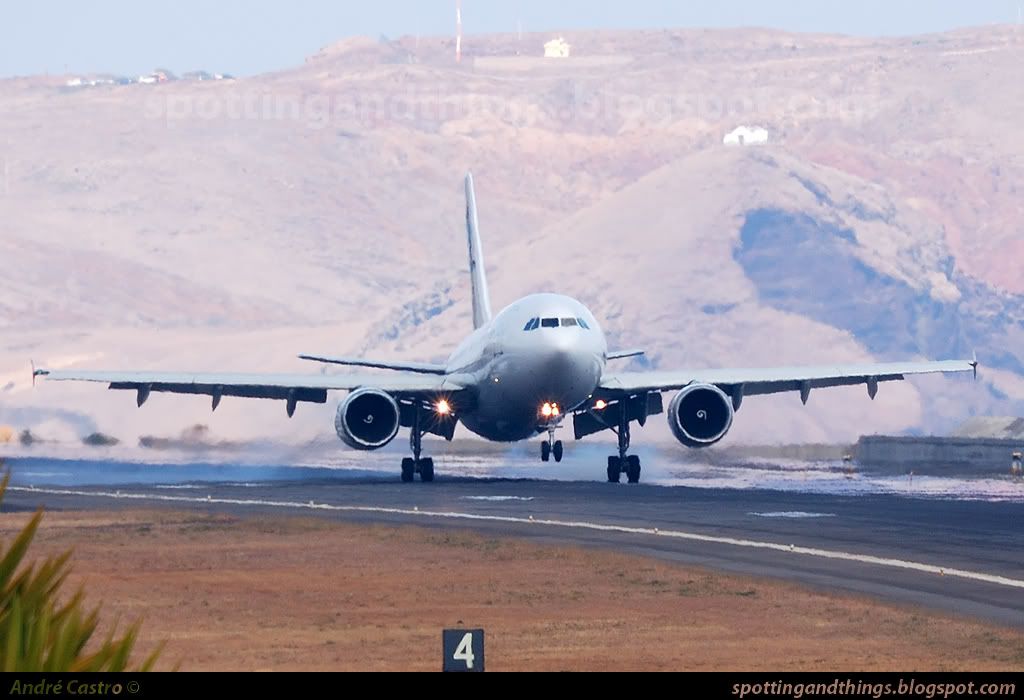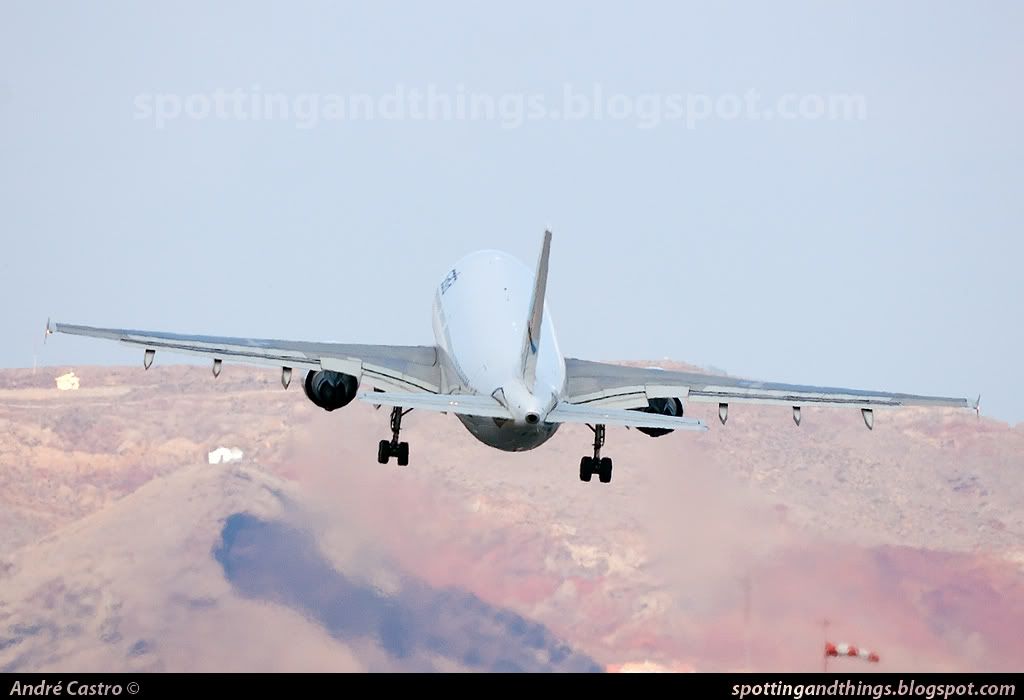 CS-TKI / Airbus 310-304 / White Airways
Curiously this Airbus was in SATA's fleet until 2005, in the same year it went to White Airways.