After two months away from plane spotting the comeback couldn't be better. A few days before Saturday I received an invitation, from a friend,
for
a
visit
to
Santa Cruz
airfield, as it was a great opportunity I accepted immediately. On Saturday as we arrived to LPSC I realized that it would be a great day,
because
the
national
aerobatic
team would be training all day.
LPSC / Santa Cruz Airfield
Santa Cruz is also home to Torres Vedras Airclub founded in 1946, but the airfield it self was built in 1931.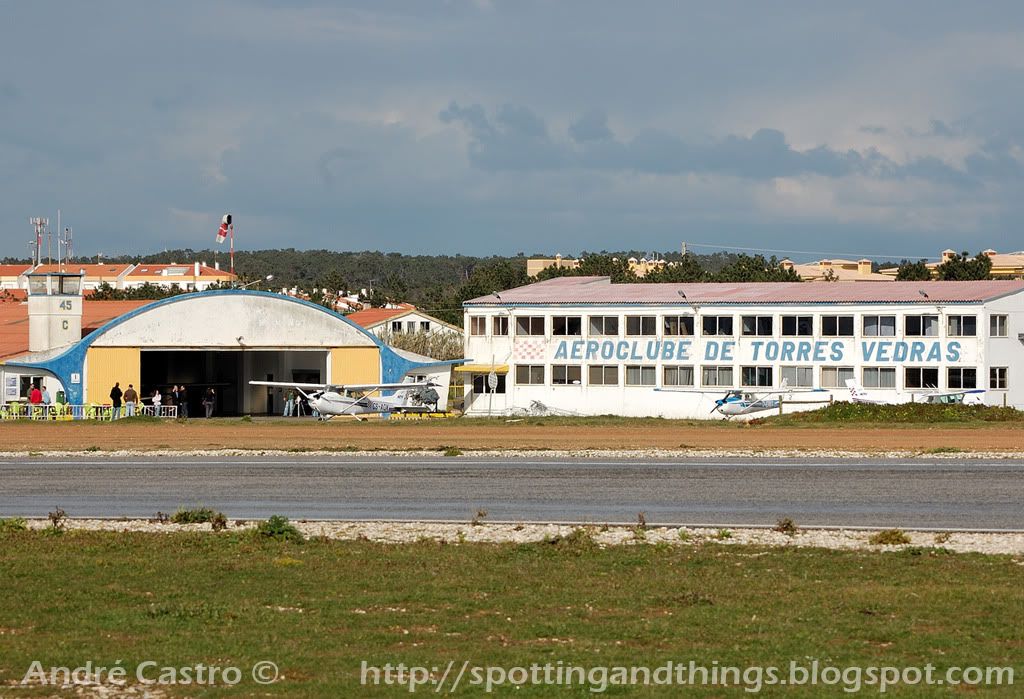 View over the ramp. Some spotters admiring the airplanes on display.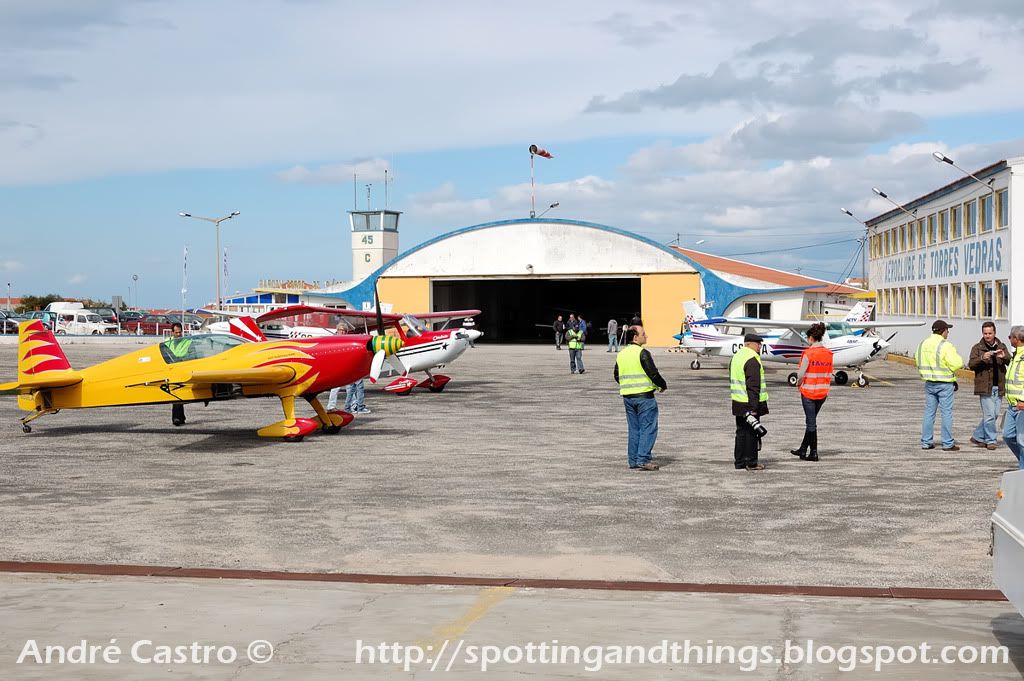 CS-AVA / Cessna 152 / Aeroclube de Torres Vedras (Airclub)
CS-AQX / Cessna 172 / Aeroclube de Torres Vedras (Airclub)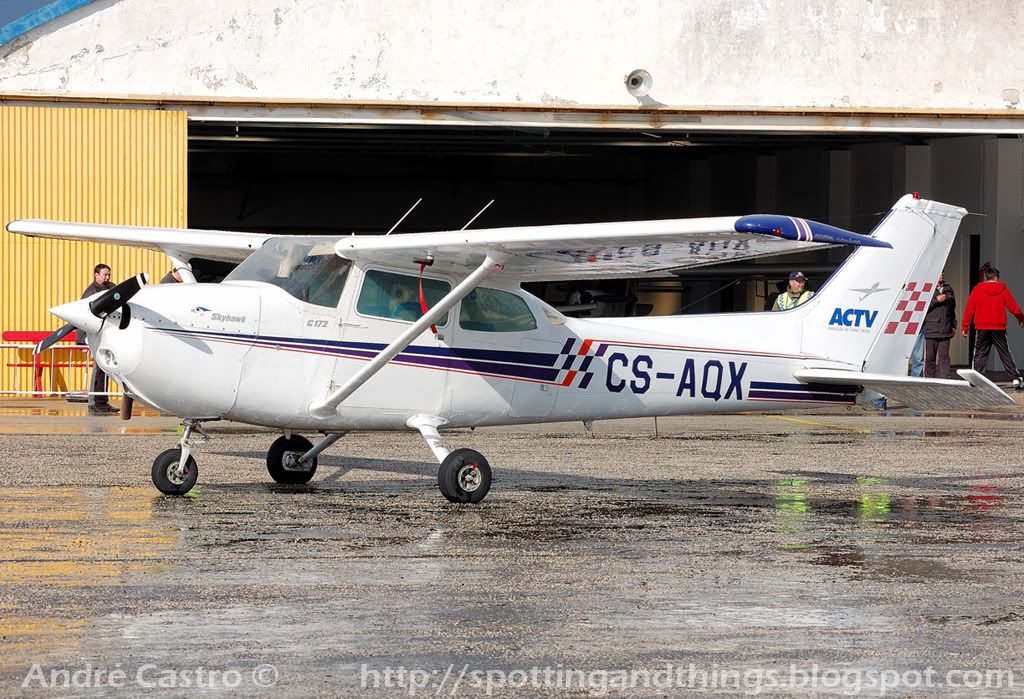 D-ERIT / Cessna 150 / Aeroclube de Torres Vedras (Airclub)


CS-AQQ & CS-DGE / Private

The CS-AQQ I'm positive it's a Piper Cub but the CS-DGE I haven't figured out yet.
I hope they can fly again one day.
CS-URA / Tecnam P92 Echo Super / Private
Pratt & Whitney R2000 Twin Wasp
It's not a plane but it used to be part on one. Probably came from a Douglas DC-4 or a Lockheed Constellation.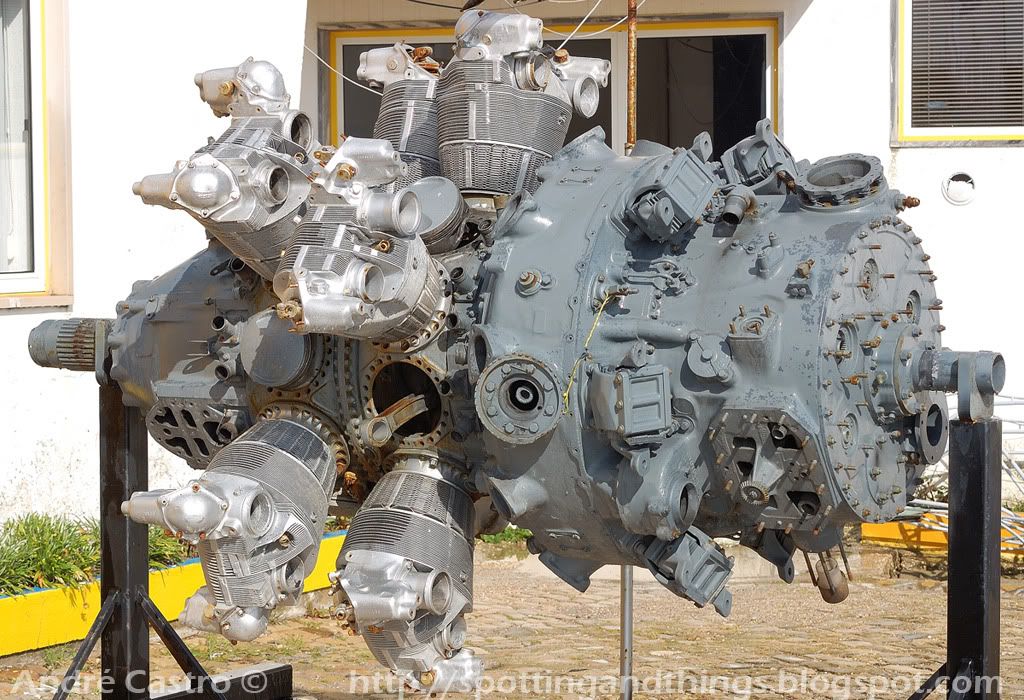 CS-AJC / Champion 7ECA Citabria / Private (www.citabria.pt.vu)
This one was a surprise to me. Built in 1969, still flying and still performing great aerobatic maneuvers.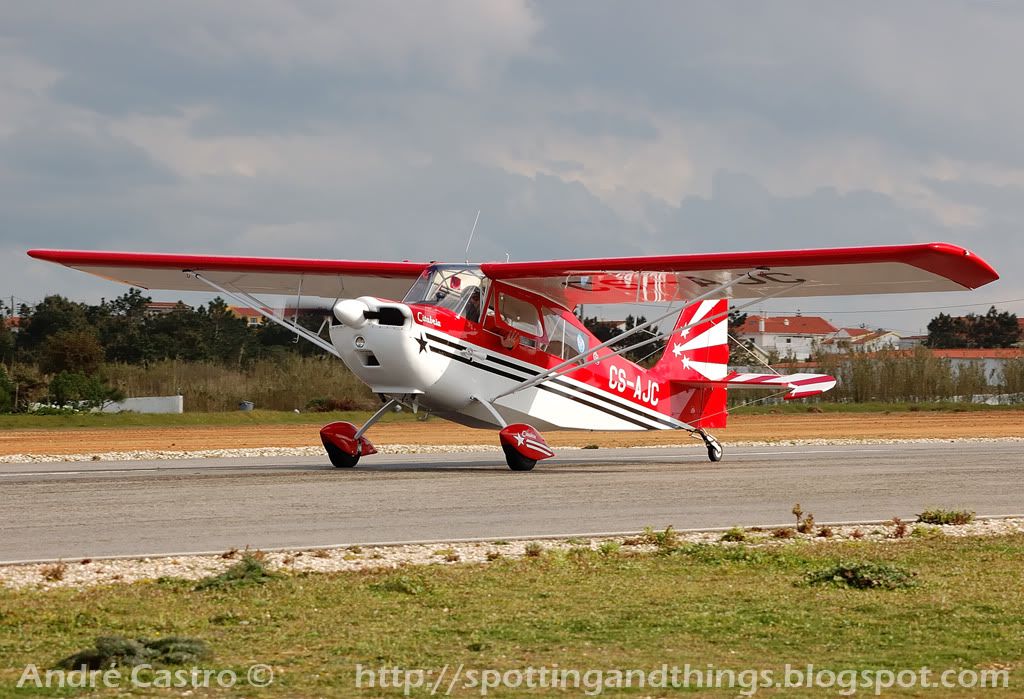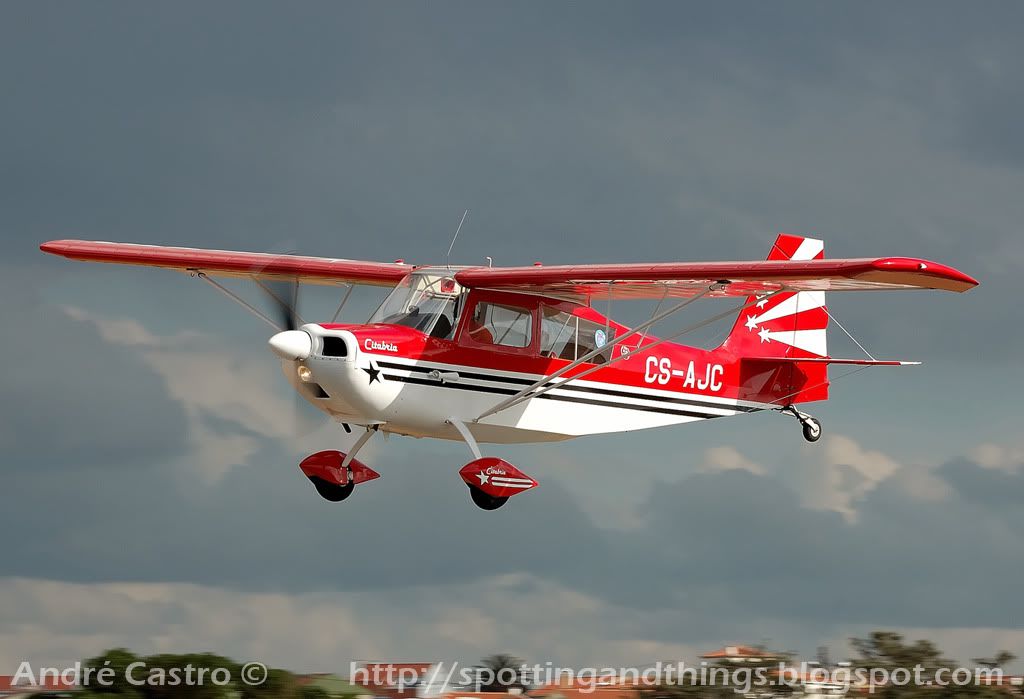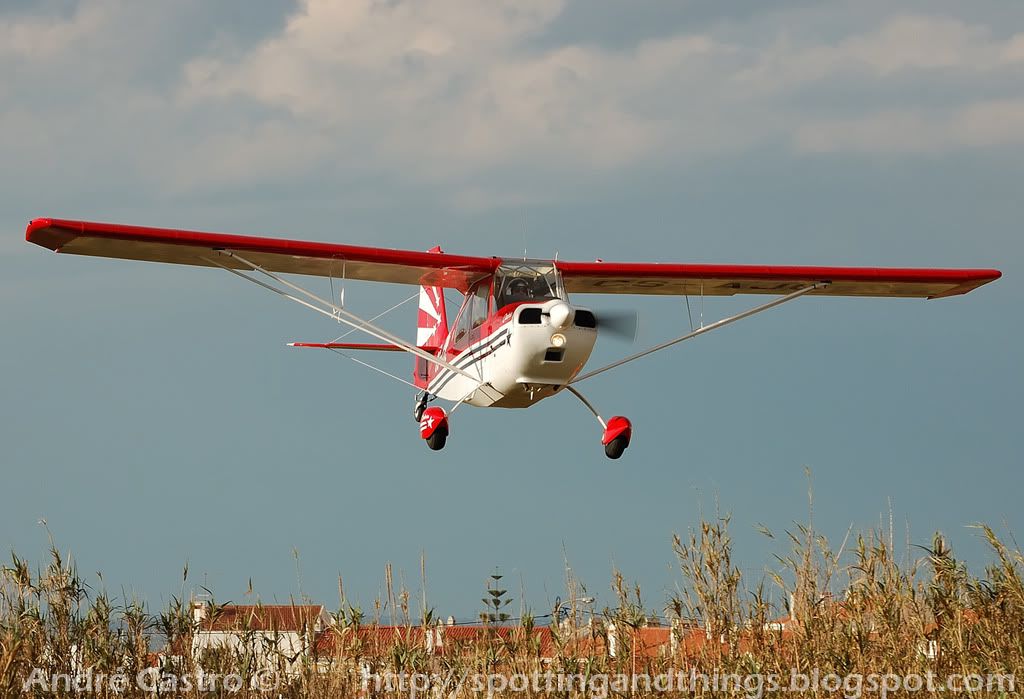 And now the reason of our visit to LPSC.
N80LA / Extra 300S / LIMA ALPHA Aerobatic Team (www.limaalpha.com)
Pilot Lino Gonçalves equipping for the first flight of the day.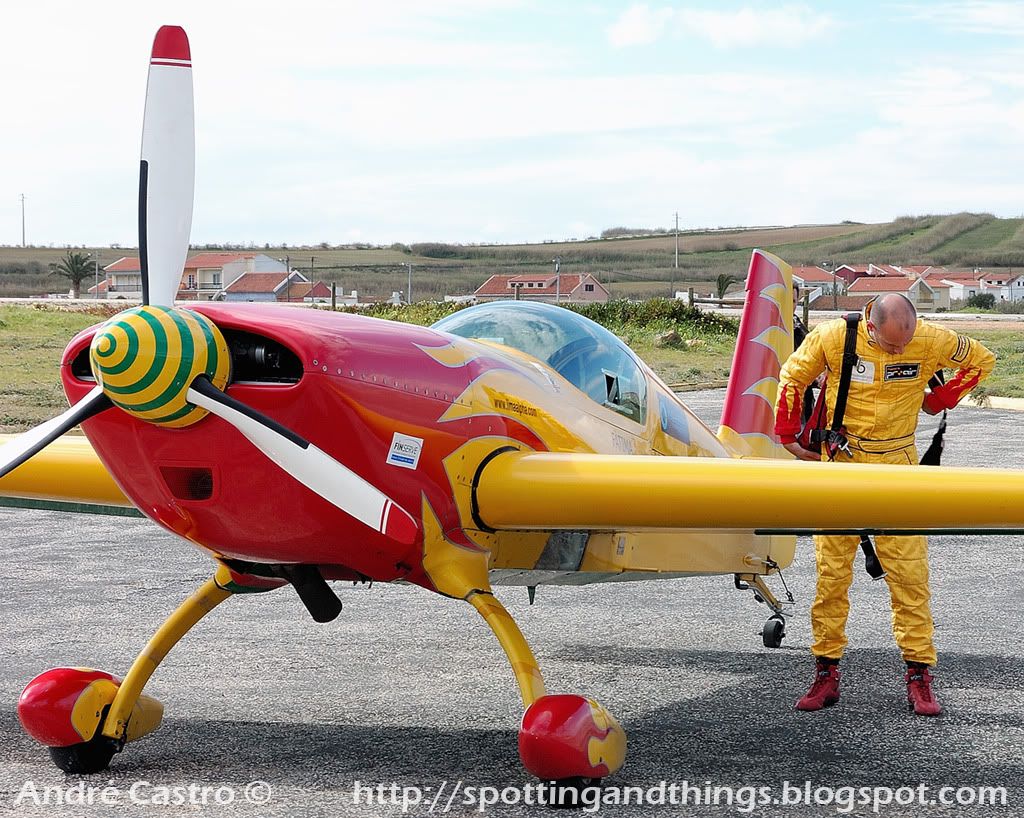 Just before getting in the cockpit.
Final adjustments.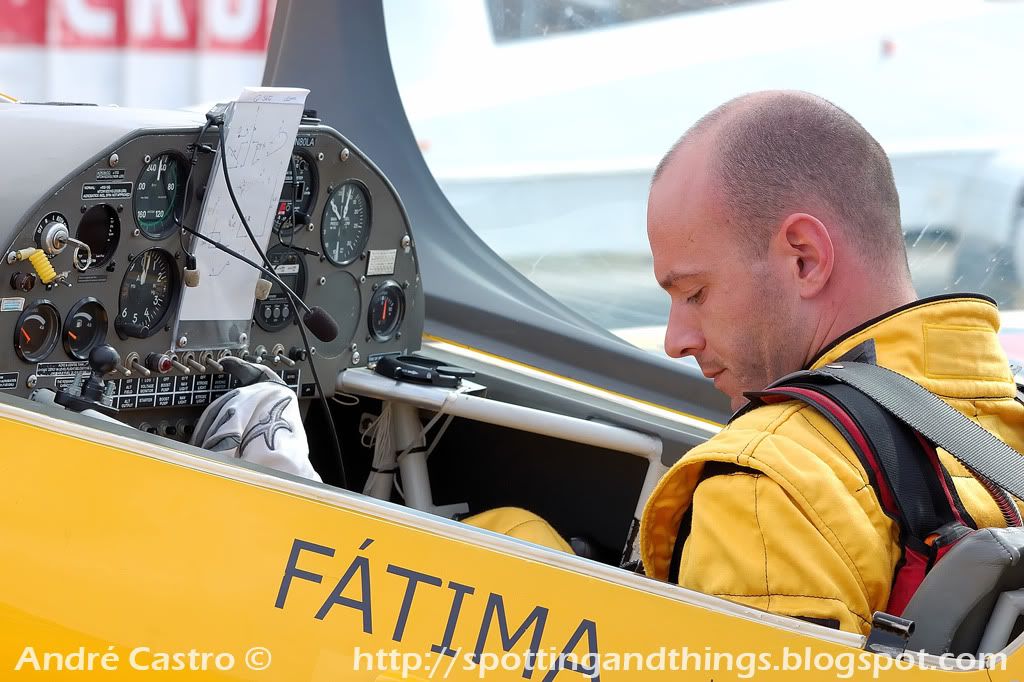 Taxiing to runway 17.
Rolling down the runway.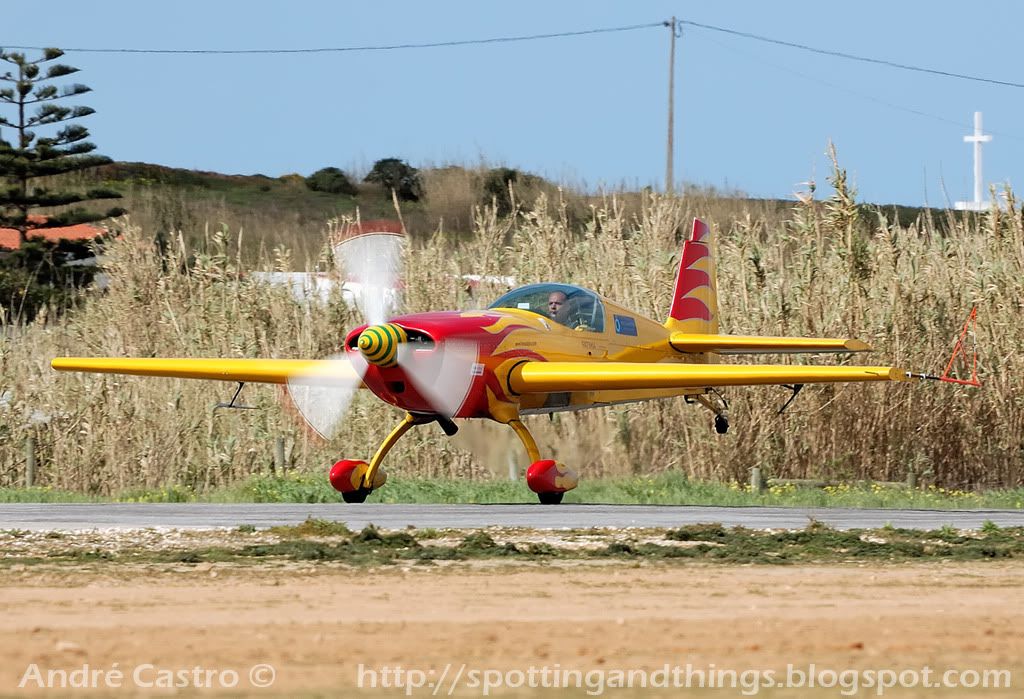 These last two were taken after the last flight of the day at dusk, so the quality isn't that good.