That's right, today we had the visit of a ATP Freighter from West Air Europe. Also known as West Air Luxembourg, at least judging by their website, this airlines was originally founded in 1962 in Sweden by Anders Löfberg as West Air. In 1995 West Air changed owners and a year later started to perform flights for the Royal Swedish Mail.
Fast forwarding a few years, to 2002, and it's created the West Air's 'daughter' airline, West Air Luxembourg. According to the airline website, this happened due to the airline expansion to the European continent and the fact that their new base of operations would be set in Luxembourg. The new location in the hearth of Europe would be the best place logistically speaking.
After the history lesson and before the photos I just would like to say that this is not the first time we had an BAe ATP at LPMA. The previous one that was around here was from SATA Air Azores performing the flights LPMA - LPPS - LPMA. Currently the Dash Q200, and sometimes the Q400 that replaced the BAe ATP in SATA's fleet, is flying this route.
LX-WAE / British Aerospace ATP/F (LFD) / West Air Luxembourg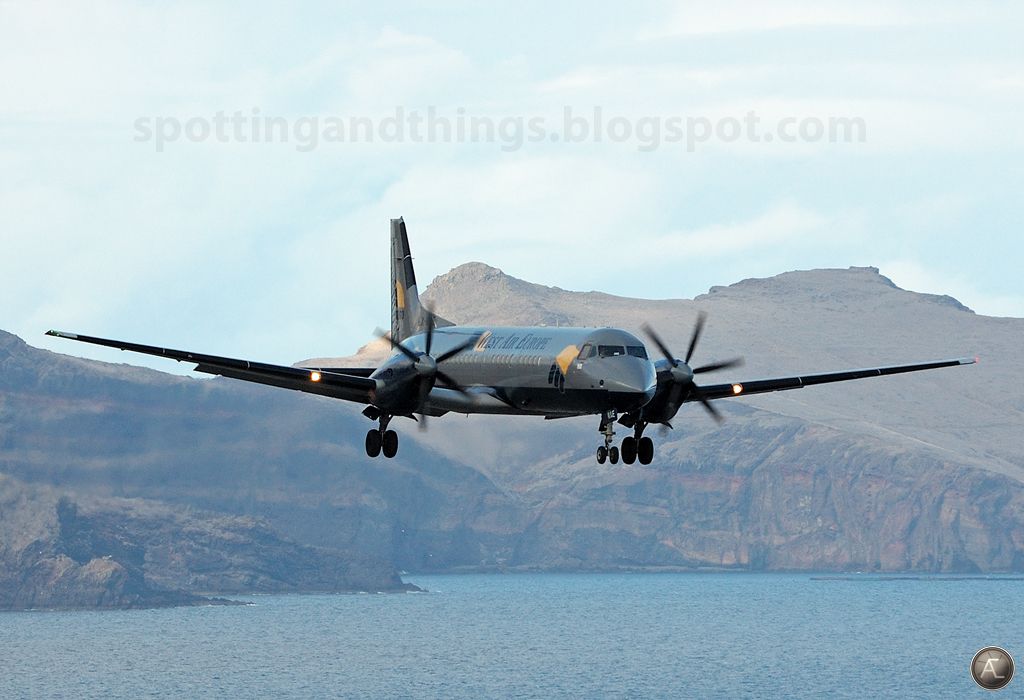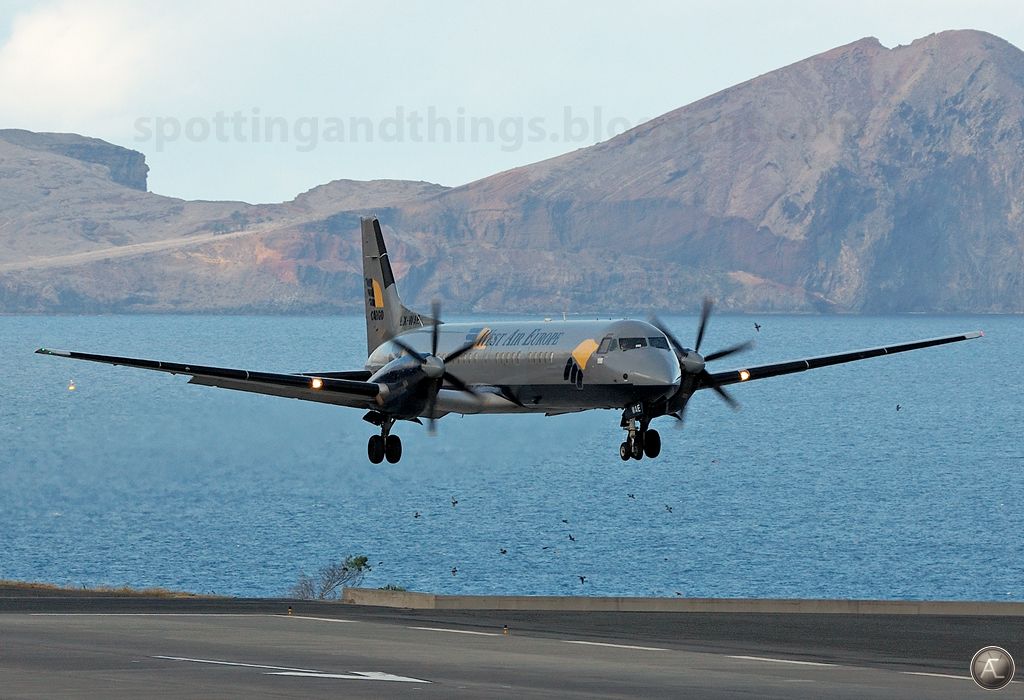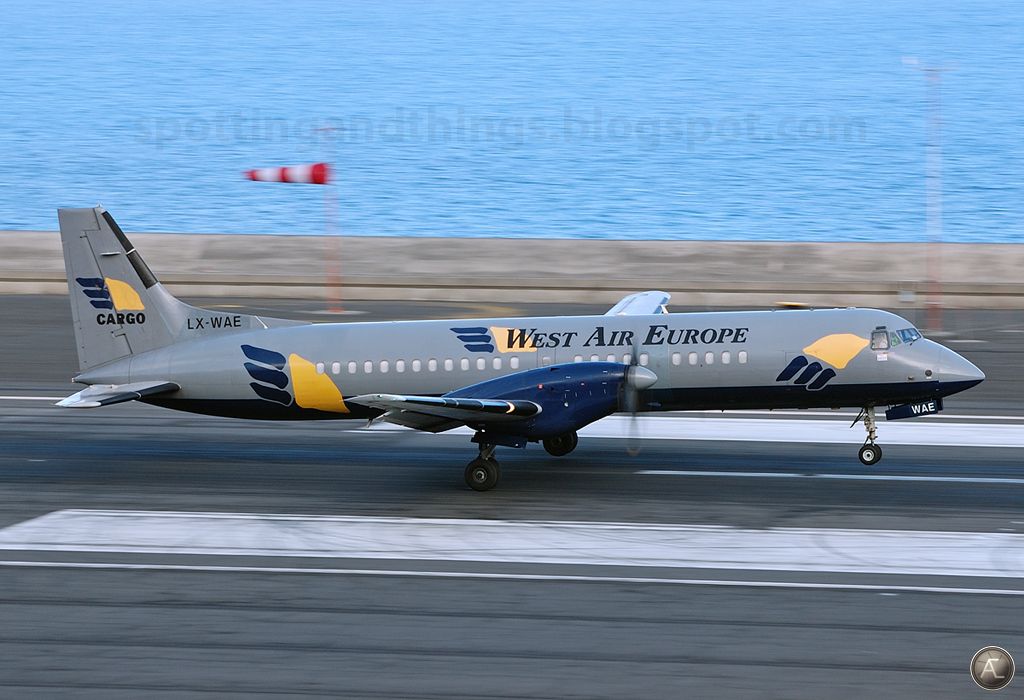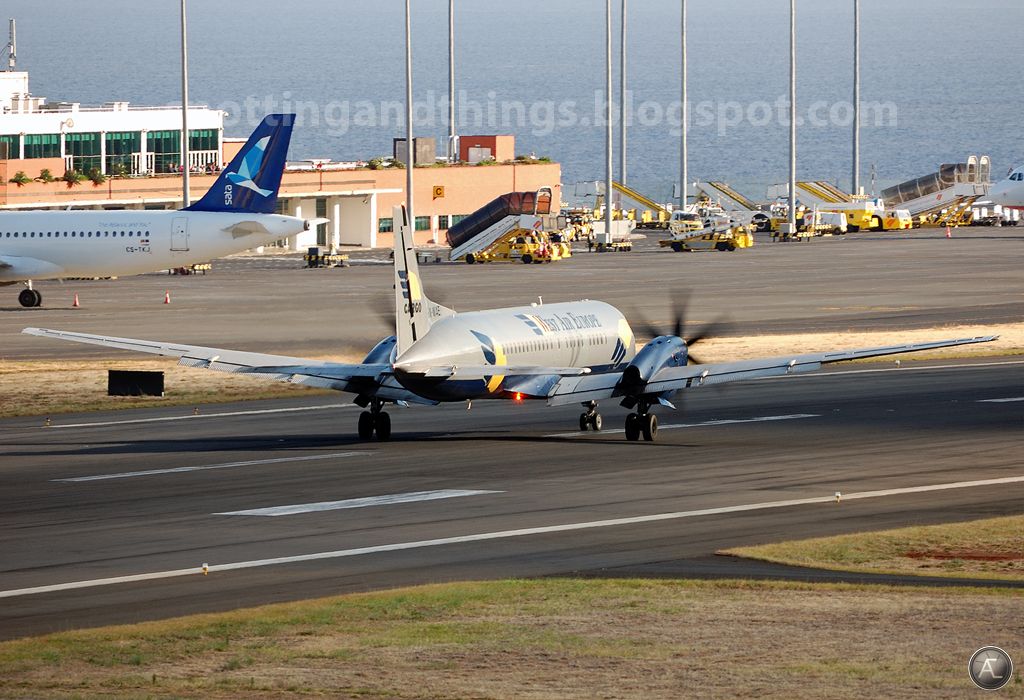 And here's four more photos from other traffic while I was waiting for the ATP.
G-EZBV / Airbus 319-112 / easyJet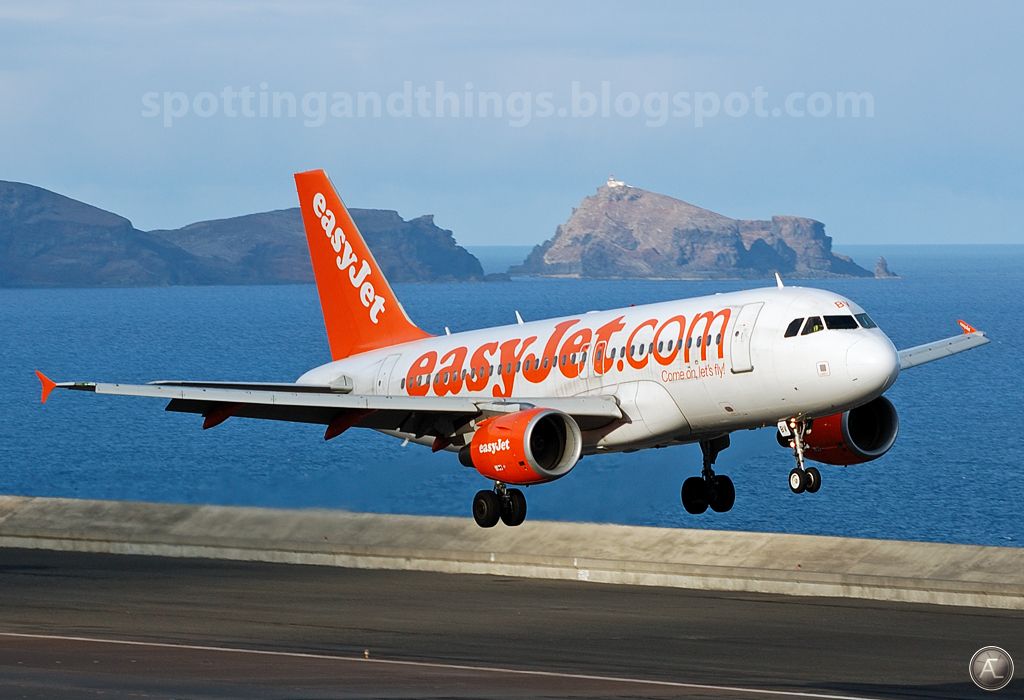 Wasn't expecting this one at all. Fortunately landed and took-off under a nice sunset light.