After a few weeks without any plane spotting activity, today I came back to ''business'' with the return of Transaero. As far as I can remember the last time LPMA had the visit of this airline, was about a year ago with some flights made just in the Summer season.
Today's flight UN9121, was performed by EI-RUE all the way from Moscow Domodedovo Airport (DME).
EI-RUE / Boeing 737-85P|W / Transaero Airlines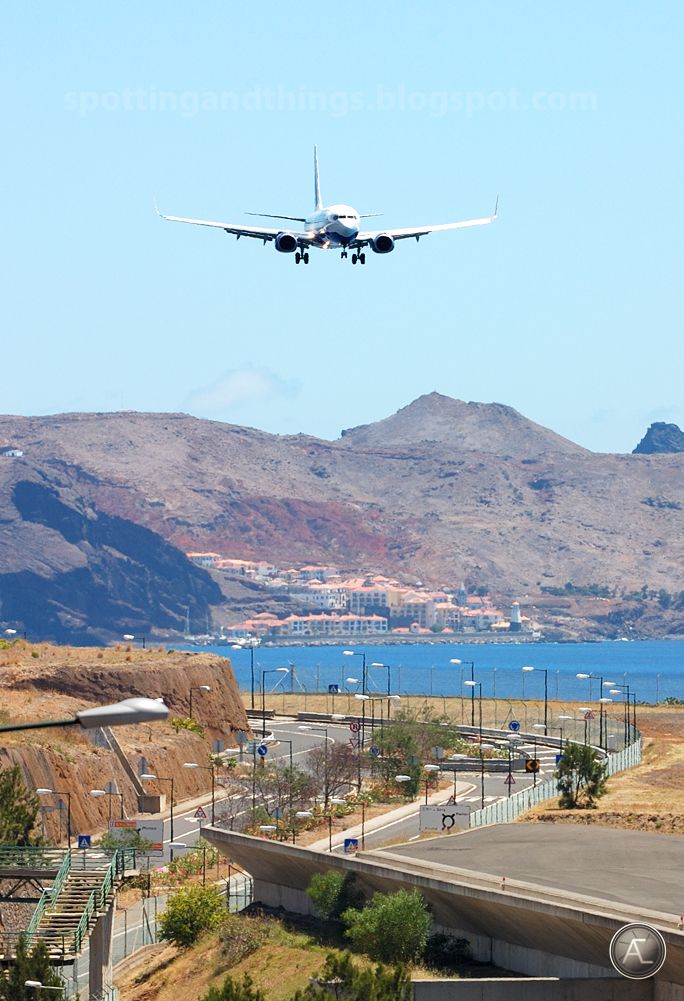 And a Fokker 100 from Portugália Airlines.
CS-TPC / Fokker 100 / Portugália Airlines.